Hydroxychloroquine / Chloroquine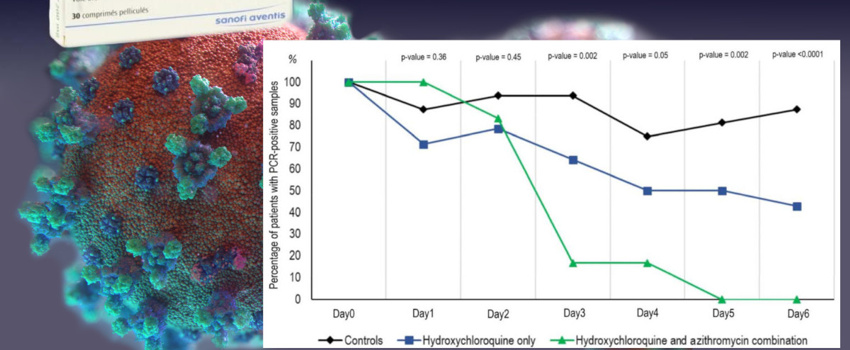 Chloroquine for COVID-19
UPDATE 27-MAR-2020: A study pretend that hydroxychloroquine is not efficient (test on 30 patients, wihtout zinc and without azithromycine), However, experts consensus is still strong on its efficiency and a Japanese study is corroborating this way as well.
UPDATE 21-MAR-2020: Zinc + Chloroquine seems to be the ultimate treatment, at the time of writing, according to this study, explanation in this video
Chloroquine is best known for it's use versus malaria, but apparently has activity versus some coronaviruses
Beware liver toxicity
Consider avoiding in patients with heart failure, recent myocardial infarction, G6PD deficiency, epilepsy, or porphyria
Oral tablets can be crushed, but it is not preferable
Expert Consensus on Chloroquine Phosphate for the Treatment of Novel Coronavirus Pneumonia

Recommends chloroquine 500 mg PO BID x10 days for treatment of COVID-19 pneumonia of mild, moderate, or severe disease

Breakthrough: Chloroquine Phosphate Has Shown Apparent Efficacy in Treatment of COVID-19 Associated Pneumonia in Clinical Studies

These authors reported that information from a news briefing stated more than 100 patients given chloroquine phosphate did better than the control patients when it came to exacerbation of pneumonia, improving lung imaging findings, and promoting a virus-negative conversion, and shortening the disease.

Remdesivir and chloroquine effectively inhibit the recently emerged novel coronavirus (2019-nCoV) in vitro

Favorable findings on activity of chloroquine and remdesivir versus SARS-CoV-2

Screening of an FDA-approved Compound Library Identifies Four Small-Molecule Inhibitors of Middle East Respiratory Syndrome Coronavirus Replication in Cell Culture

Suggests chloroquine may be a therapeutic option

New Insights on the Antiviral Effects of Chloroquine Against Coronavirus: What to Expect for COVID-19?

Discusses chloroquine's potential mechanisms against SARS-CoV-2
Hydroxychloroquine (Plaquenil) for COVID-19
Remdesivir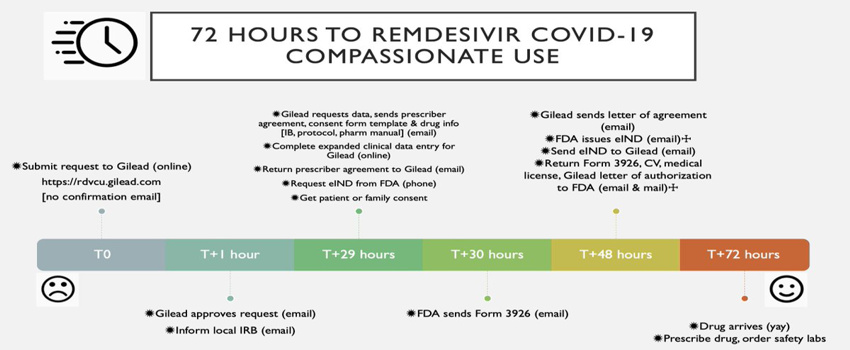 Remdesivir (GS-5734, RDV) is not FDA-approved and is available for investigational use only

Is a nucleotide analog antiviral
Has activity against Ebola virus, MERS, and SARS
Has drug-drug interactions via the liver, so would not be expected to be given with LPV/r

Guidance from Gilead was that once remdesivir is initiated, any experimental anti-COVID-19 therapies must be ceased

Available intravenous only

Study dose in adults: RDV 200 mg loading dose on day 1 is given, followed by 100 mg iv once-daily maintenance doses for 9 days

Review study protocols here

In preparing to request investigational remdesivir, collecting the following information ahead of time may be helpful:

Prescriber name, address, email, and phone number associated with the treatment center
Professional designation (ie, MD) or qualifications of requester including medical license number
Institution/ hospital name, address, email, and phone number
Shipping information (including pharmacy hours)
Patient case information, including previous or current treatments and clinical status

There are many exclusion criteria for remdesivir
Email to contact Gilead compassionate use: compassionateaccess@gilead.com
Favipiravir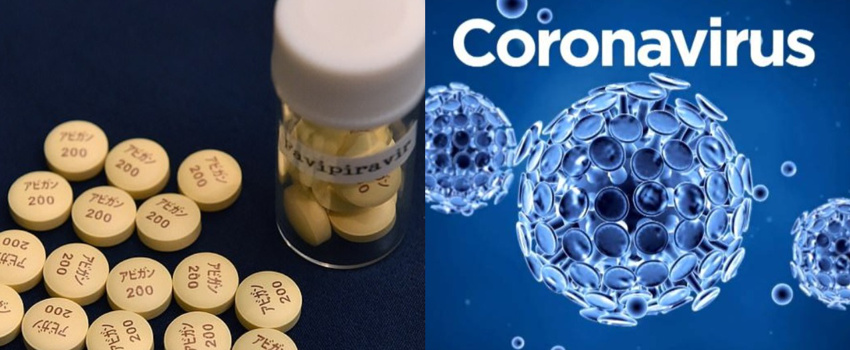 Prescription drug developed by Fujifilm Toyama Chemical – also known as Avigan – in 2014, it had produced encouraging outcomes in clinical trials in Wuhan and Shenzhen involving 340 patients. Patients who were given the medicine in Shenzhen turned negative for the virus after a median of four days after becoming positive. X-rays confirmed improvements in lung condition in about 91% of the patients who were treated with favipiravir, compared to 62% or those without the drug. Japanese health ministry source suggested the drug was not as effective in people with more severe symptoms. "We've given Avigan to 70 to 80 people, but it doesn't seem to work that well when the virus has already multiplied". The same limitations had been identified in studies involving coronavirus patients using a combination of the HIV antiretrovirals lopinavir and ritonavir, the source added. It is efficient againt Ebola and was used on 2016 in Guinea for this purpose.
Ivermectin | Stromectol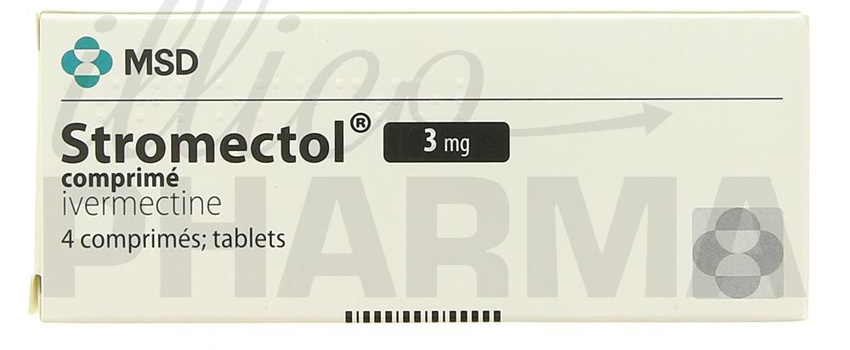 A collaborative study led by Monash University's Biomedicine Discovery Institute (BDI) in Melbourne, Australia, with the Peter Doherty Institute of Infection and Immunity (Doherty Institute), has shown that an anti-parasitic drug already available around the world kills the virus within 48 hours. The Monash Biomedicine Discovery Institute's Dr Kylie Wagstaff, who led the study, said the scientists showed that the drug, Ivermectin, stopped the SARS-CoV-2 virus growing in cell culture within 48 hours. "We found that even a single dose could essentially remove all viral RNA by 48 hours and that even at 24 hours there was a really significant reduction in it."
Kaletra | INEFFICIENT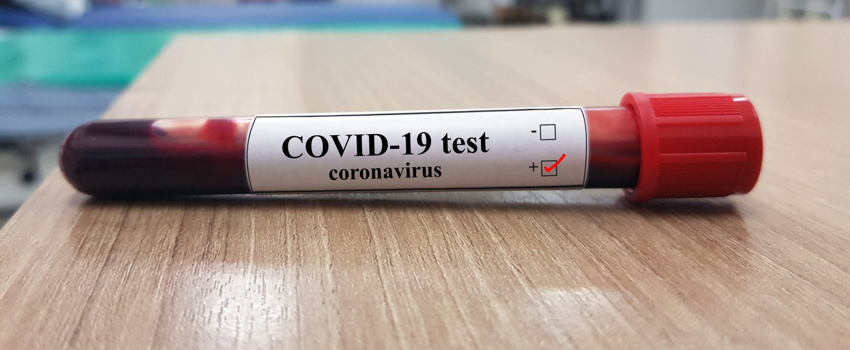 Kaletra (alone or with interferon beta) from AbbVie, currently tested in France
On 18-MAR-2020, a study published in New England Journal of Medicine reveals that Kaletra is NOT efficient on Covid-19
Cyclodextrin | Ginkgo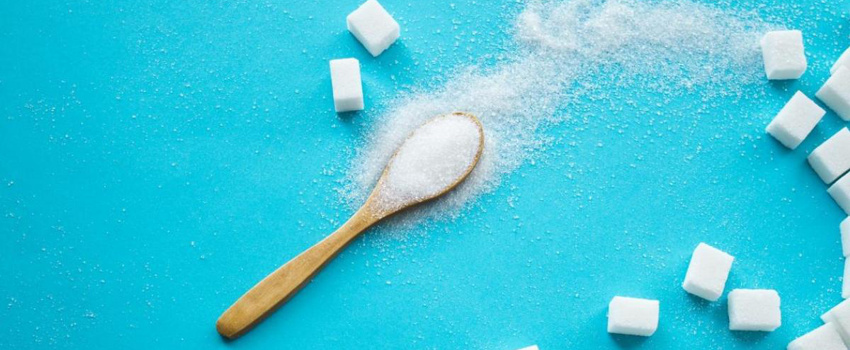 Cyclodextrin is used in Remdesivir as well, associated with Ginkgo in recent studies, results have concluded so far that: "Finally, with due attention to the high effectiveness function of terpenoids, we can conclude that these compounds may be considered as effective COVID 19 antiprotease drugs".
Vitamine C Liposomale | IVC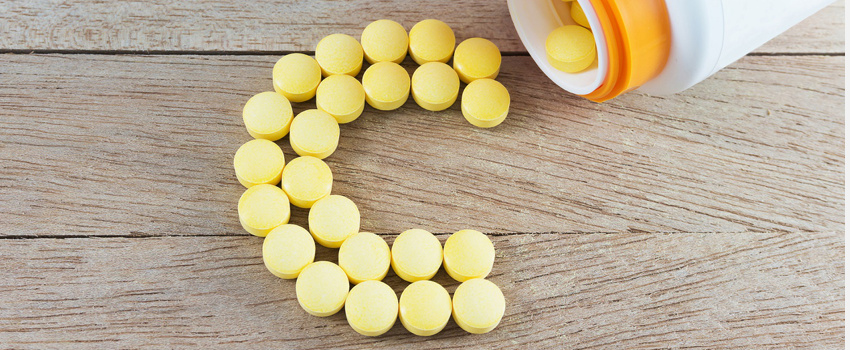 Intravenous treatment of 6000mg per day for serious case and up to 12000mg for critical cases seem to provide good results against Covid19.
UPDATE 25/03/2020: New study in prestigeous publication "TheLancet" show new evidence of efficiency of high dose Vitamin C, the NYpost reported it as well.
Quercetin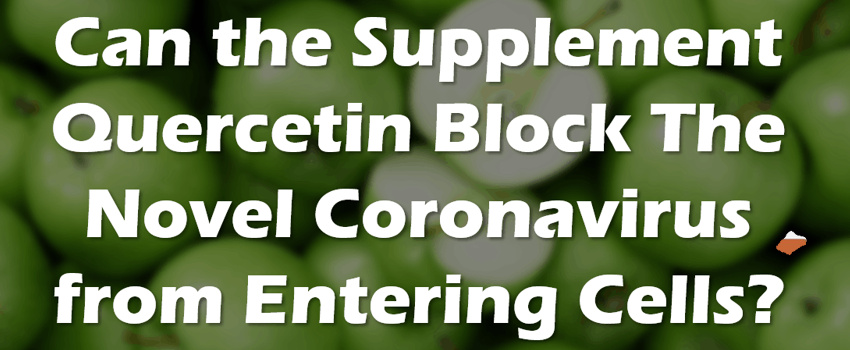 The "Institut de recherches cliniques de Montréal (IRCM)" might found a natural extract that could defeat Covid-19. Dr Michel Chrétien lead the team behind this discovery, study in China is or will be ongoing soon. Seems efficient againt Ebola.